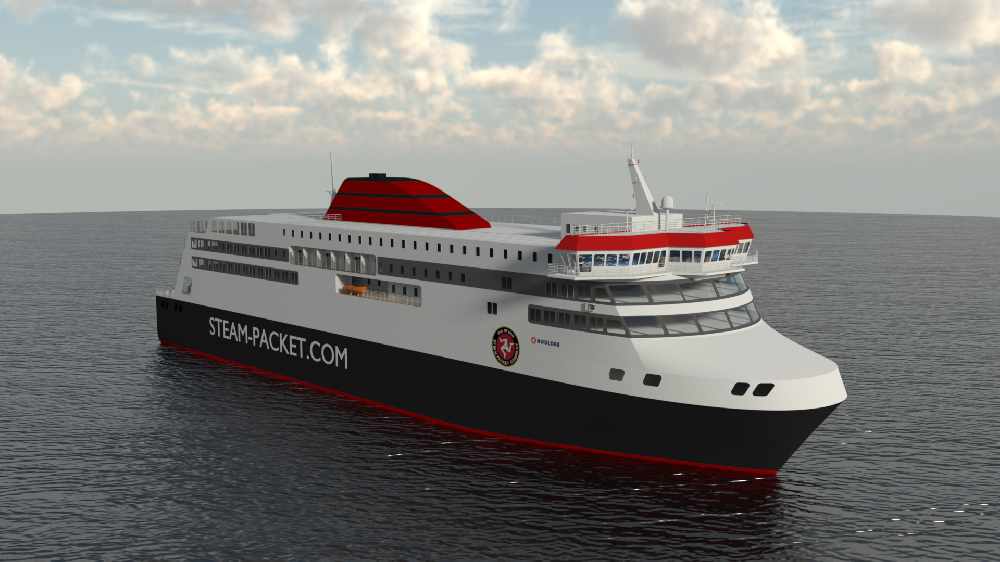 The Steam Packet Company says the Island's next ferry, to replace the Ben-my-Chree, will be built in a South Korean shipyard.
Steam Packet directors have signed a contract with the Hyundai Mipo Dockyard in Ulsan.
Work is due to start in the middle of next year once detailed plans are drawn up and agreed.
Chief Executive Mark Woodward says the new, as yet unnamed vessel, is expected to start serving the Isle of Man in Spring 2023.