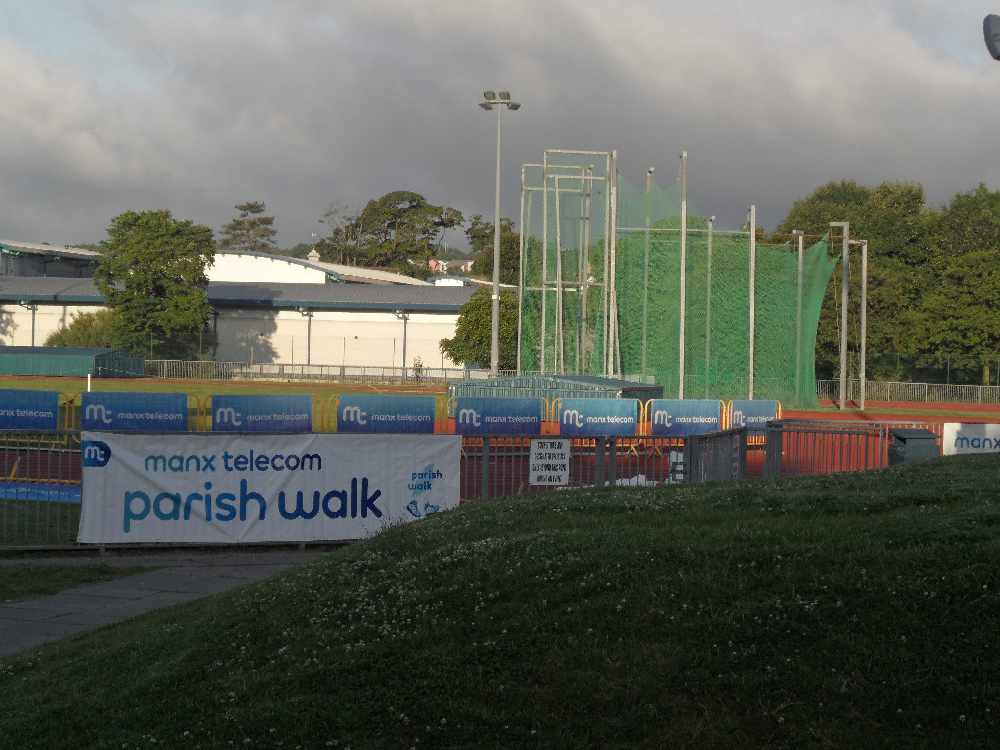 Manx Sport and Recreation is launching a new scheme, in the hopes of motivating people to move more.
The plans aim is to encourage people to complete a section of next year's Parish Walk - an 11 mile stretch to Santon.
On Wednesday, September 12 MSR will hold the first 'Progression to Parish' session at 5.45pm at the National Sports Cerntre.
It's designed for people who aren't active, and want to build up fitness gradually.