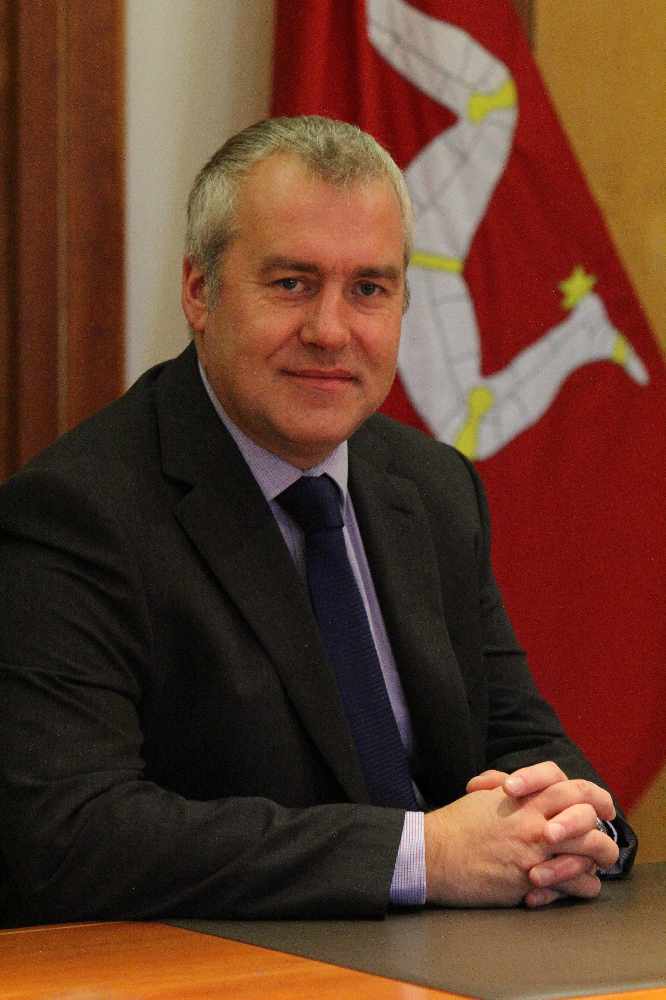 Ray Harmer MHK has been appointed the Islands new Minister for Policy and Reform.
Meanwhile, Ayre & Michael MHK, Tim Baker, will take up Mr Harmer's previous position as Infrastructure Minister.
Both appointments come following the dismissal of the previous Policy and Reform Minister, Chris Thomas MHK, last week.
Mr Harmer has held the role of Minister for Infrastructure since 2016, whilst Mr Baker has previously held posts as Chair of the Planning Committee and was a member of the Department of Infrastructure and Department for Environment, Food and Agriculture.
Mr Baker had more recently taken up the responsibility as Chair of Manx Utilities - a replacement for that position and departmental positions will be announced over the next week.
Chief Minister, Howard Quayle MHK, said: 'I am delighted to welcome Tim to the Council of Ministers. He takes on some challenging schemes, including our flagship regeneration of Douglas Promenade, delivery of the new ferry terminal in Liverpool and the removal of the silt from Peel Marina.
'I know that from his position as a department member he will have detailed knowledge of their progress and will be able to hit the ground running.
'Minister Harmer is warmly welcomed to the Cabinet Office, where again there are significant challenges, particularly in kick-starting our legislation programme which had been temporarily halted by the outbreak of Covid-19.
'We have great ambitions to deliver for our residents and while the pandemic knocked us off course, we are now determined to finish the delivery of our Programme for Government.'