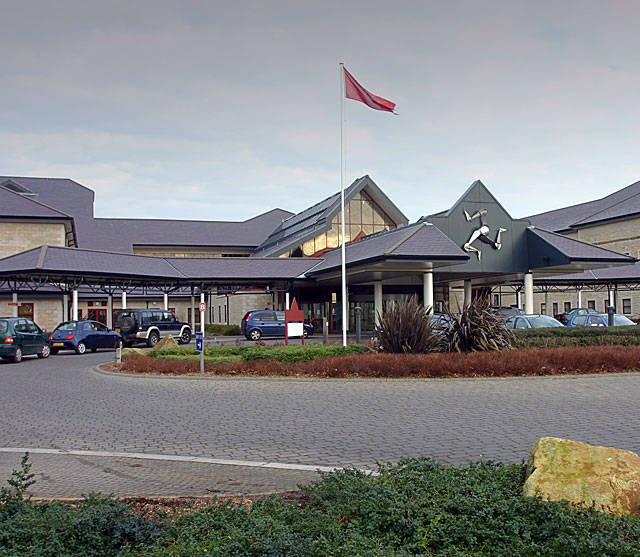 Work on a new facility for young adult patients at Nobles Hospital is said to be making 'excellent' progress.
The new 'pod' facility will be a calming retreat for those with complex, long-term illnesses spending bigger periods of time in their care.
It is the brainchild of Manx charity Bridge the Gap, now being brought to life in partnership with the Department of Health and Social Care and the IOM Youth Service.
Charity trustee, Ken Callister, says Bridge the Gap has been 'delighted' by the support their project is receiving from the Island communities.