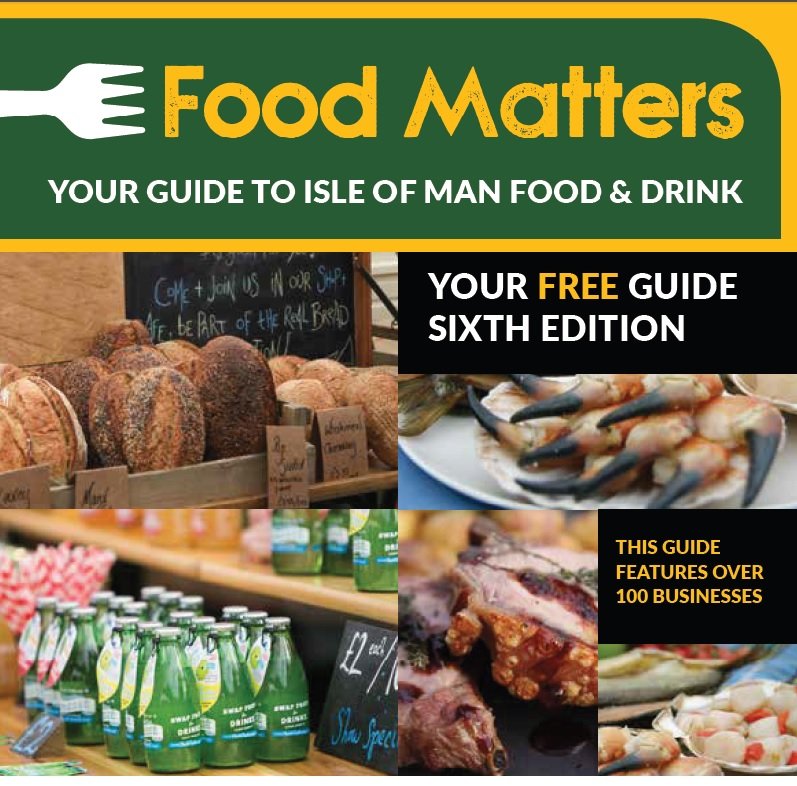 People on the Isle of Man are being given help on where to find local produce. 
The Department of Environment, Food and Agriculture has launched a new directory - Food Matters: Your Guide to Isle of Man Food and Drink.
It's the sixth time the free guide has been published - the number of entrees has more than doubled since it was first issued in 2009.
Tourism businesses are being encouraged to stock the publication so visitors are aware of the Island's offering - Chief Minister Howard Quayle says it's important for the economy:
QUAYLE CELEBRATE FOOD AND DRINK 1 [CLIP]