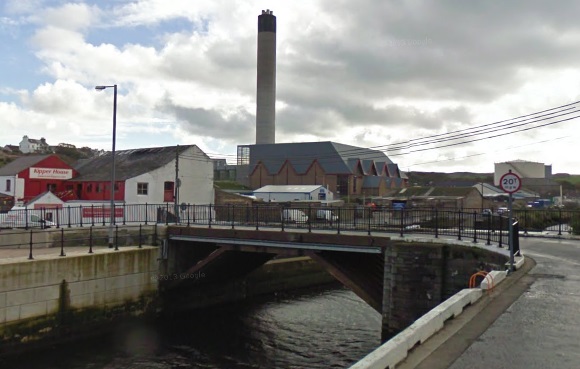 The Department of Infrastructure says it's hoping to replace an 80 year old bridge in the west of the Island.
It's applied for planning permission to build a new span across the River Neb at Peel harbour.
In its application, the department says the original bridge was built in 1938 and last had repairs carried out after an assessment in 1992.
The replacement bridge would have two lanes and be able to carry heavier vehicles.