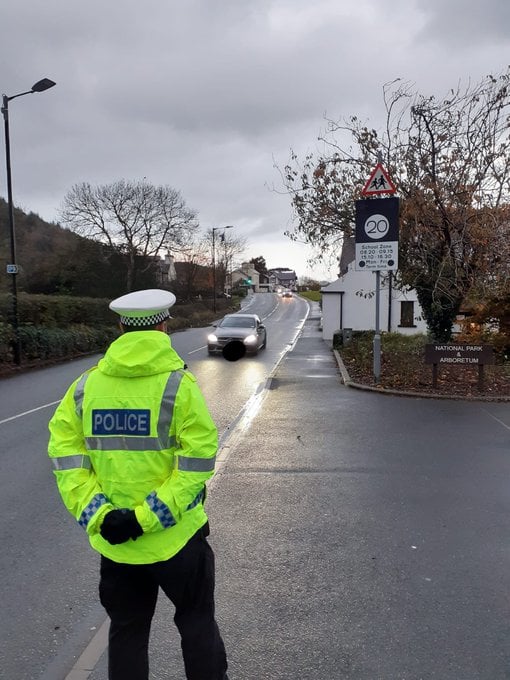 Nearly half of vehicles stopped by police during their annual winter checks campaign had a defect.
The figures - released yesterday show 434 were stopped in total and 199 had a fault.
Over two weeks, officers were across the Island - pulling over those with an obvious issue but also randomly.
Authorities noted an increasing number of English registered cars, stopping 30 altogether.