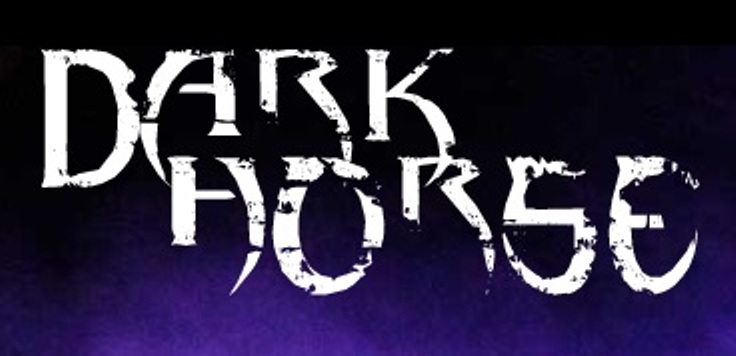 Tickets to a Manx music festival have gone online - and organisers are warning they're in limited supply.
The Dark Horse Music Festival takes place in July at the Silly Moos campsite in Ramsey.
It's the third year the event has been held, and organisers have yet to announce the bands who'll be playing.
Tickets are limited to 800 - you can book yours online at darkhorsemusic.im