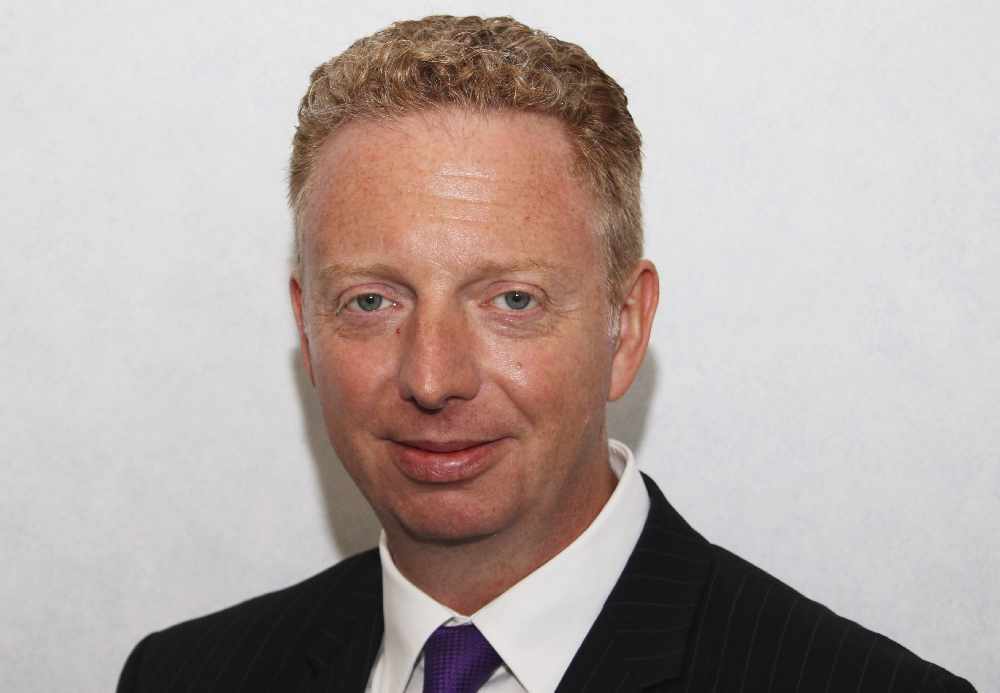 The chairman of the Manx Utilities Authority says he's hopeful the Island can switch to renewable energy in future.
In the House of Keys yesterday Ramsey MHK Alex Allinson revealed more than 86 per cent of our power comes from gas and diesel generators instead of green sources.
North Douglas MHK David Ashford wanted to know how the government plans to meet its environmental targets by 2050.
Dr Allinson said the MUA is hoping to replace its power stations with greener alternatives in future: