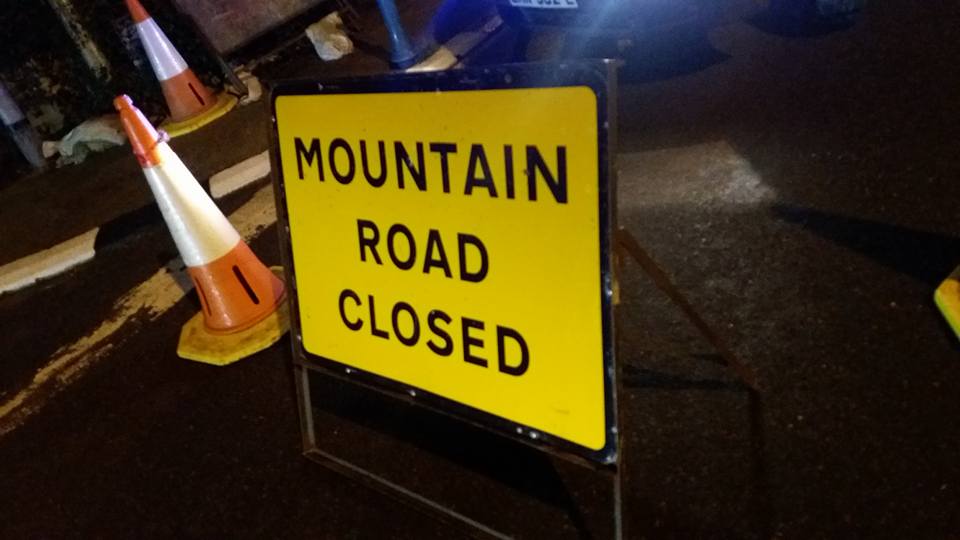 Just an hour after the Mountain Road closed, police say they're already dealing with someone who ignored the signs.
The route shut at 9.30am this morning while Department of Infrastructure workers set up the one-way system for TT.
But officers say they've had a report of a cyclist riding on the closed road.
On Twitter, they're reminding people even cyclists have to obey road closed signs, and point out ignoring them is not safe.
The road will reopen at 4.30pm.
On way to deal with pedal cyclist riding on closed mountain road. I'm a cyclist and support riders but this is not safe. pic.twitter.com/A8zxidOnLo

— TweetbeatIOM (@TweetbeatIOM) May 26, 2017