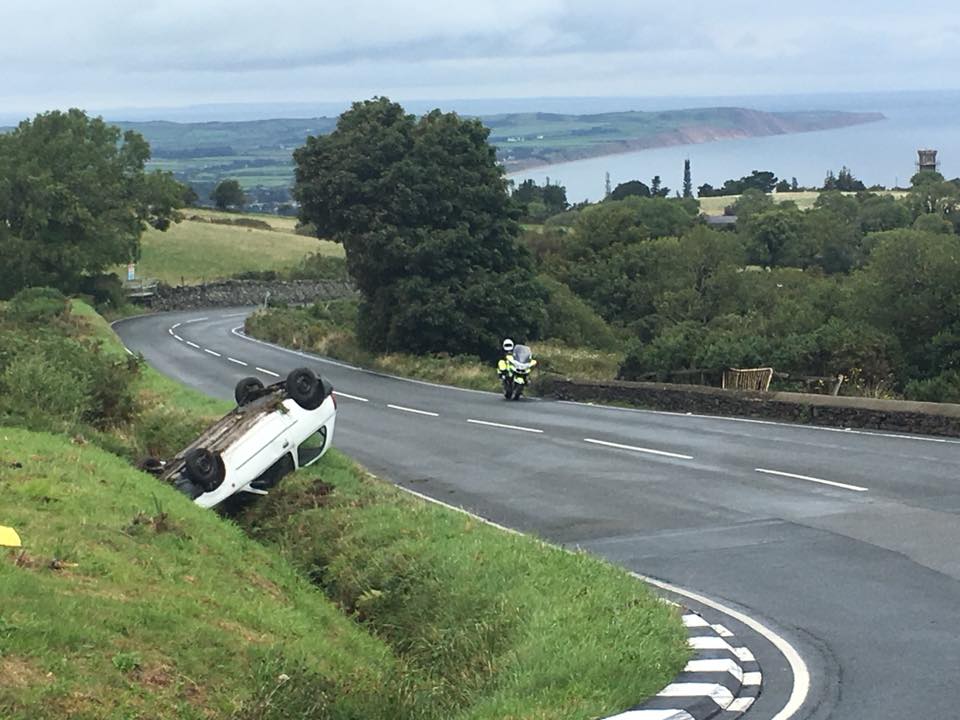 A section of the Mountain Road has re-opened after a crash in the Gooseneck area.
The highway from its junction with Lheaney Road to its junction with Tholt-y-Will Road had been shut from earlier today.
However officers posted on Facebook to say the highway has now re-opened.
They are reminding people that the TT course will close from 1:30pm for afternoon practice.