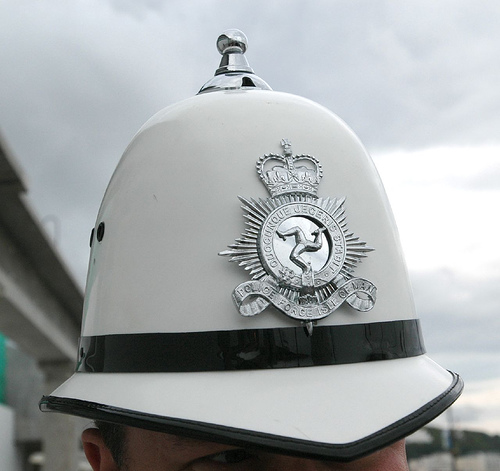 A motorist who was caught applying make-up whilst driving has been slapped with a fine and three penalty points.
Officers took to Twitter yesterday to confirm the news.
They said a patrol dealt with a lady who was concentrating looking into her interior mirror to put on make-up, rather than the road.
Police say although her make-up was done, she also now has a £120 fine and three points on her license.