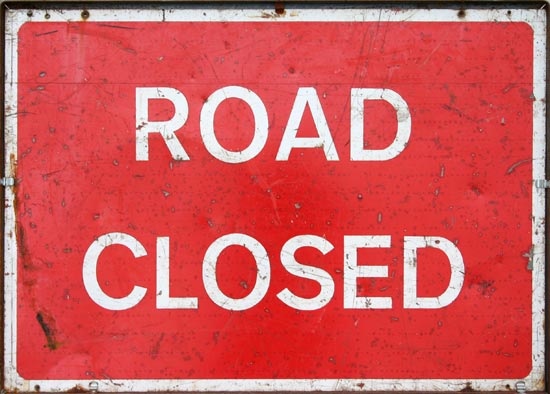 There's set to be a number of temporary road closure orders over a ten day period starting next week.
It's to allow for a film production company to capture both still and movie footage of a new Japanese motorcycle.
For 90% of the shoot police will merely be holding traffic off whilst the shot is achieved, it's envisaged that this will hold cars up by no longer than 3 minutes.
There will be one full road closure however on Monday 16th July over the Mountain to allow for aerial footage to be taken, a section of Glencrutchery Road will also shut on Saturday 14th.
Requests for reserve filming days have been made outside of rush-hour and school run times to minimise disruption.