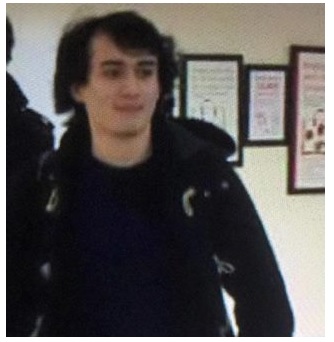 Josh Caley
The parents of a teenager who went missing on New Year's Day say the search for him has been called off.
19-year-old Josh Caley fell into Ramsey Harbour just after 1am on January 1st.
In a Facebook post which has been shared thousands of times his mother says "the authorities" have called off the search saying they have done all they can for the time being.
However she's asked fishermen, dog walkers and other members of the public to continue looking for him.