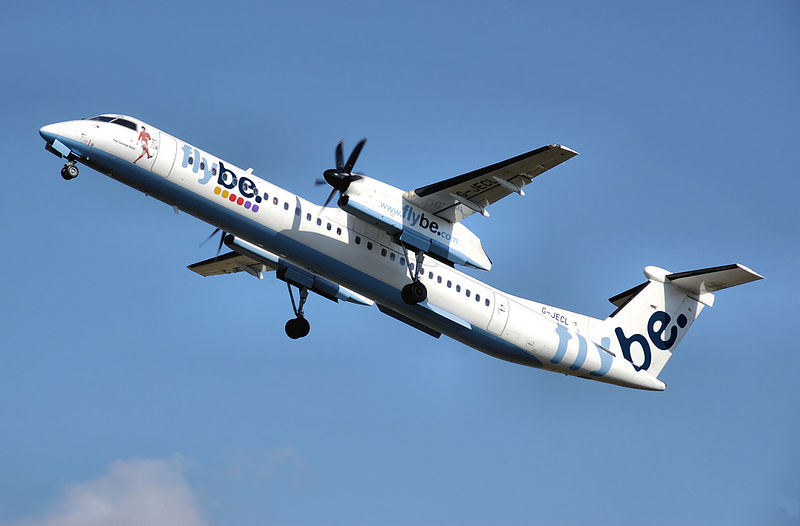 Flybe has announced all of it's flights departing the Isle of Man before 11am this morning have been cancelled due to poor weather conditions.
The airline says customers affected by this should not travel to the airport - and it's primary concern is the safety of it's passengers.
It says people who were due to be on those services should re-book on an alternative flight to the same destination or apply for a refund on any parts of the journey not taken.
For further information and latest flight updates you can go to the company website.