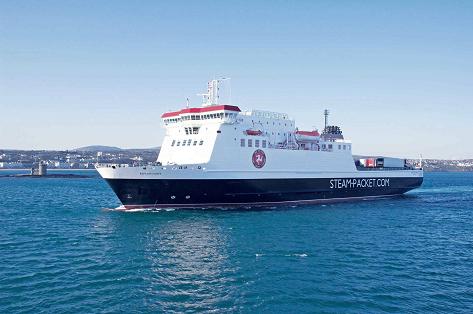 All sailings tomorrow and into Wednesday morning are now in doubt with poor weather being forecast.
The 7.45pm Ben-my-Chree service tonight (Monday) and it's return tomorrow at 2.15am are subject to delays or cancellation - a final decision on those is expected by 5pm this evening.
Meanwhile, Heysham sailings at 8.45am and 2.15pm on Tuesday face possible disruption with a final verdict on those no later than 7am tomorrow morning.
Finally, the Tuesday evening Heysham crossing at 7.45pm and its return on Wednesday at 2.15am are now also possibly affected - the master will make a call on those by 5pm on Tuesday.