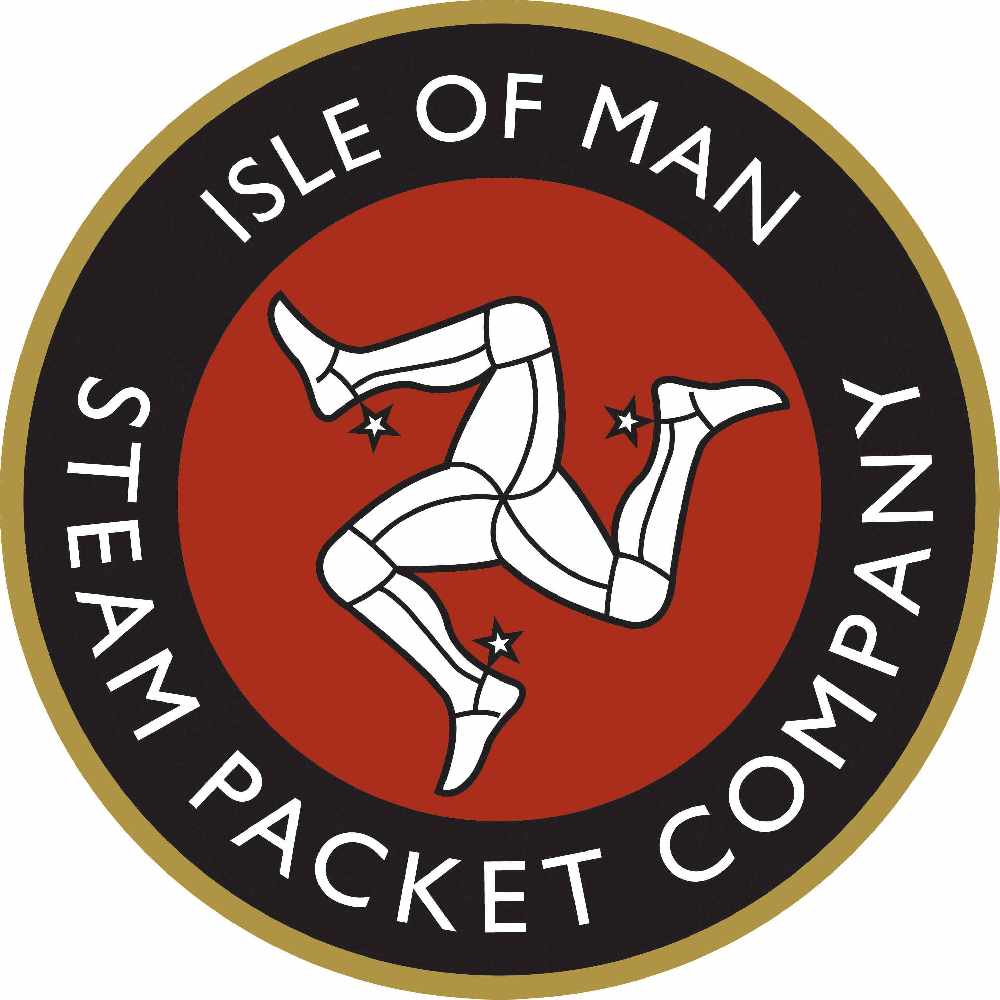 Morning and afternoon sailings will depart earlier than usual today.
The 8.45am crossing to Heysham will now set off at 8am, the afternoon return previously planned for 2.15pm will leave at 1.20pm.
This is due to the increased silting at Heysham Port which has resulted in several sailings this week being altered by the Steam Packet Company.
However, the evening voyage to Heysham at 7.45pm is currently running as normal.