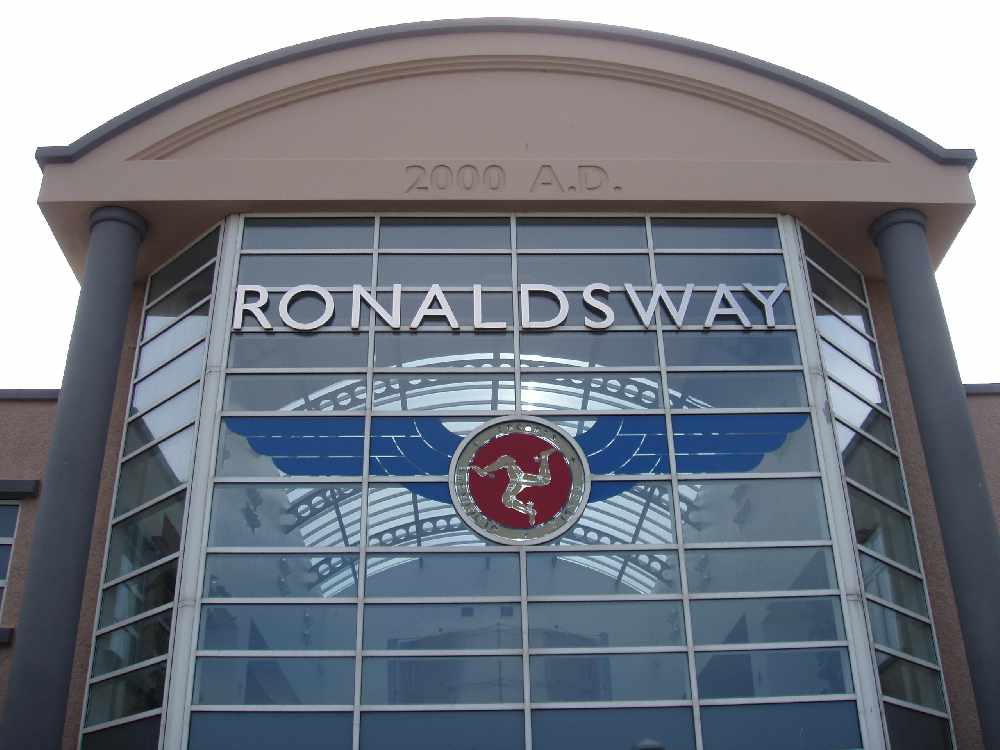 There's more disruption at the Island airports today, with a number of delays and cancellations.
According to Ronaldsways' website, this morning's flight to Liverpool has been cancelled and flights to the likes of Manchester, Birmingham and Heathrow are all delayed.
It comes as the airport has confirmed it's currently working on its 'instrument landing system' ' - which has resulted in planes having to rely on alternative approaches to land, proving difficult when visibility is low.
However, the airport has confirmed today's disruptions aren't related to the system.
Gary Cobb, the Island's Airport Director told 3FM Loganair have had a few technical issues that prevented them from departing.
However, he adds they 'now seem to be fixed' as a Loganair flight has recently left the airport.