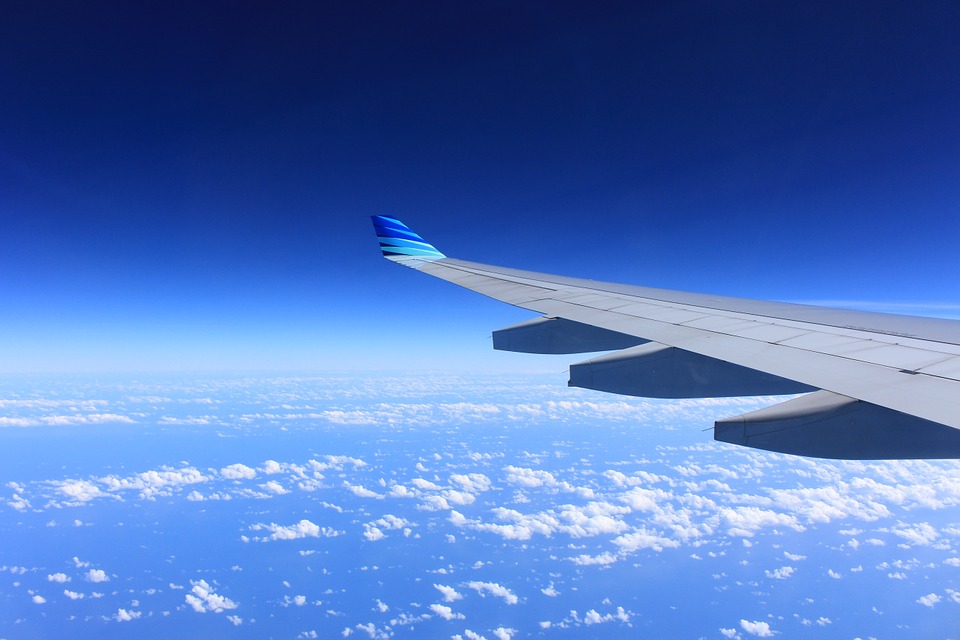 Ronaldsway Airport has spoken out amid flight disruption on and off Island.
It says it's currently working to upgrade its 'instrument landing system.'
The system provides short-range guidance to aircrafts to help them approach the runway at night or in bad weather.
It means currently planes have to rely on alternative approaches which can be difficult when visibility is low.
As a result, a number of flights have been delayed and disrupted, with several cancellations at the weekend.
The engineering works are scheduled to be completed at the beginning of April.
3FM has reached out to the Airport for comment.