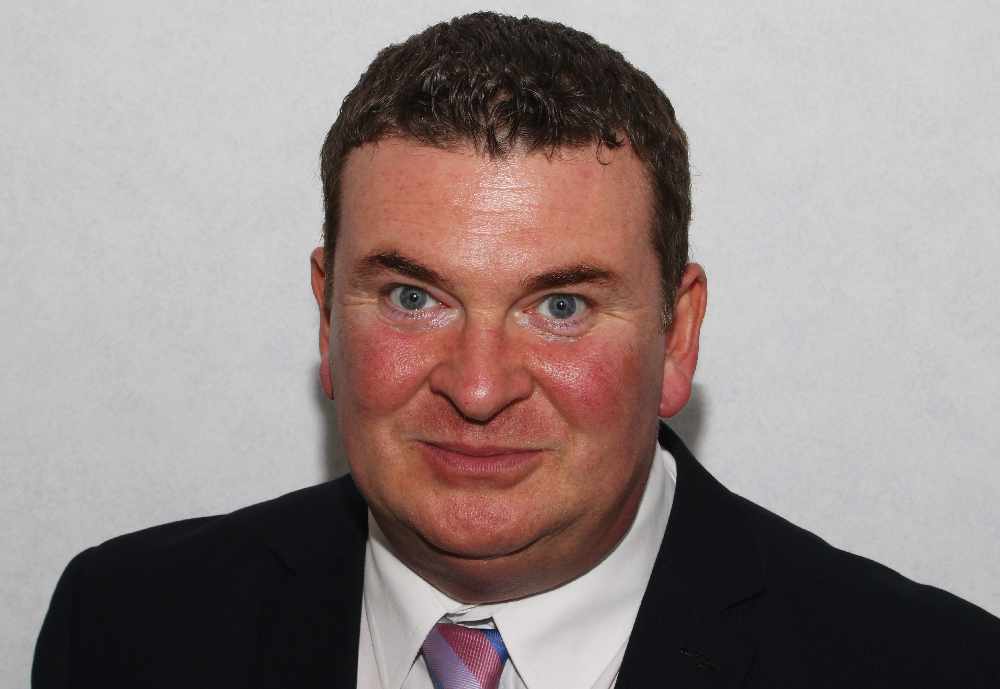 Jason Moorhouse has announced his intention to stand in September's General Election.
The former teacher was first elected as Member of the House of Keys in 2016.
He represents the constituency of Arbory, Castletown and Malew.
Included in his priorities, should he be re-elected, are re-balancing the island's economy and implementing "green agenda do-ables" such as insulating homes, buying local and protecting the island's biosphere status.
More generally, Mr Moorhouse said he wants to help people reach their full potential, live in a safe environment and have access to housing.