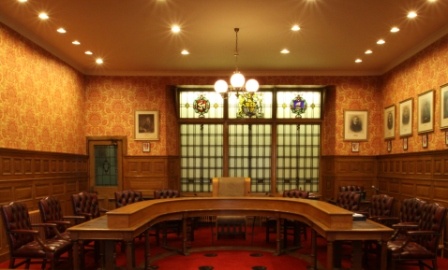 Members of Legislative Council will consider three bills during its session tomorrow.
Following a Commonwealth Day message from Her Majesty The Queen, the Dormant Assets Bill 2018 will go before MLC's for its third reading.
After that, members will undertake the first readings of the Income Tax Legislation (Amendment) Bill 2018 and Highways (Amendment) Bill 2019.
That sitting will get underway at Legislative Buildings in Douglas from 10.30am on Tuesday.