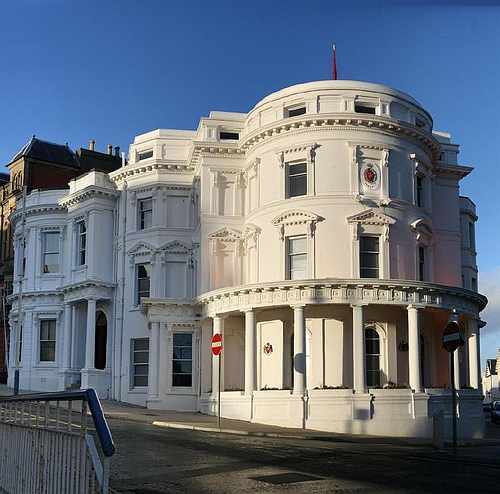 Police policy and procedure will be discussed in Tynwald next week.
Member of Legislative Council, David Cretney will ask if the Constabulary has recently reviewed policies and procedures regarding vulnerable people in custody.
He'll put his question to Home Affairs Minister Bill Malarkey.
The session in Douglas will get underway at 10.30am on Tuesday.