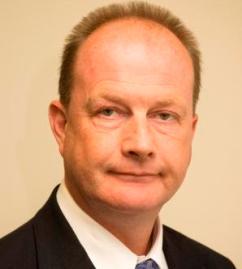 A member of legislative council is praising an MHK for raising the issue of Japanese Knotweed on Island.
Bill Henderson MLC is also backing the initiative by Department of Environment, Food and Agriculture (DEFA) to assist in training and equpping volunteers to tackle the plant which has caused natural habitat loss.
Onchan MHK Rob Callister asked in the House of Keys sitting this week what DEFA is doing to address the matter.
Mr Henderson says the plant is not only a 'menace' to the Manx natural environment but believes land and property owners are also suffering as a result of it.