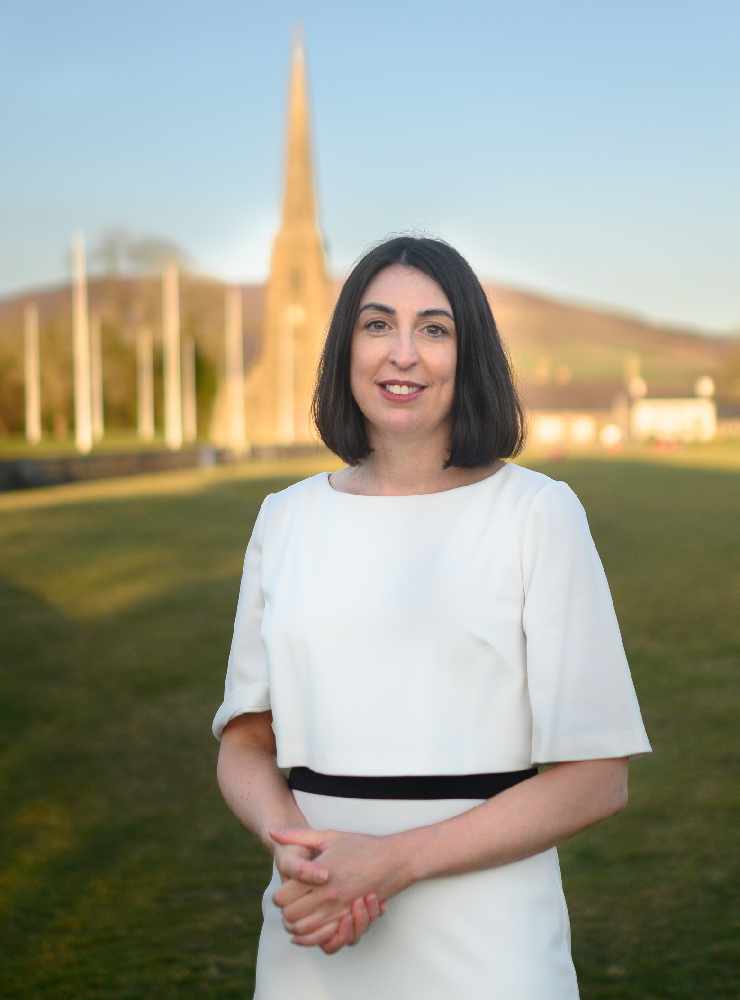 A Member of Legislative Council (MLC) has announced her intention to stand in this years General Election.
Kate Lord-Brennan, who was elected to Tynwald in 2018 as an MLC, has declared she'll be standing for the Glenfaba & Peel constituency in the House of Keys.
Speaking about the move, Mrs Lord-Brennan says: "The experience of being a Member of the Legislative Council and a Member of Tynwald has given me a considerable insight into the need for change in a number of areas; but it has also taught me - as a resident of Peel – that I could achieve a great deal more for the constituency if I was fortunate enough to be a directly elected Member for the constituency of Glenfaba and Peel.
"Announcing now gives me more time to listen to more people - building on the conversations I have had over the last few years. I want to speak to as many people as I possibly can in the coming months".