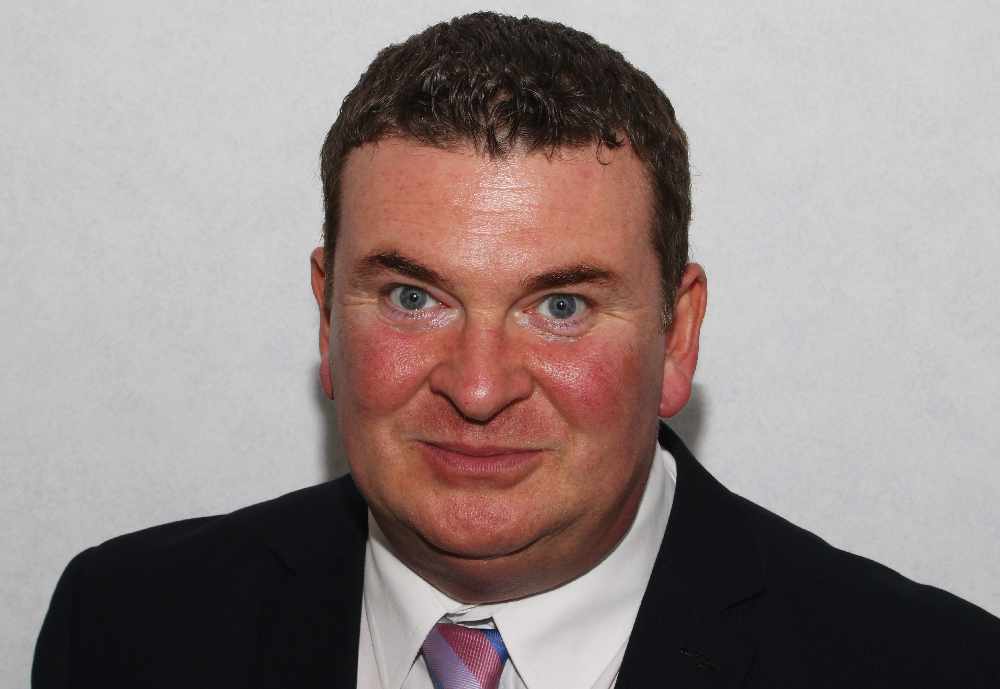 Government workers who've been given payoffs of £100,000 or more will come under the spotlight next week.
When the House of Keys sits on Tuesday, Arbory, Castletown and Malew MHK Jason Moorhouse will ask Policy and Reform Minister Chris Thomas about the golden goodbyes.
In particular, he wants to know how may employees have been given the payouts in each of the past five years.
And Mr Moorhouse will ask whether the government will limit any such payouts to a maximum of £100,000.