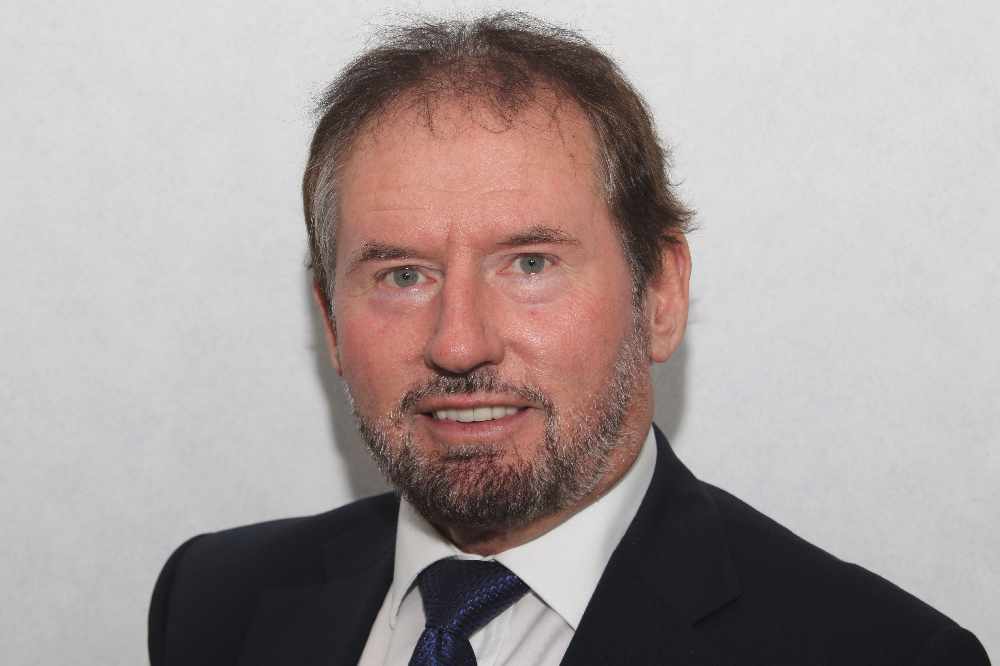 The amount of trees the government has planted on Island since 2015 is over double the amount have been felled.
That's according to statistics from Environment, Food & Agriculture Minister, Geoffrey Boot MHK, in response to a question in this weeks House of Keys sitting.
According to DEFA numbers, since January 2015 around 125,000 trees were planted across the public estate compared to 62,000 which were cut down in the same time period.
Mr Boot added the majority of the ones felled were done so as part of plans to diversify the forest and woodland estate to increase sustainability.