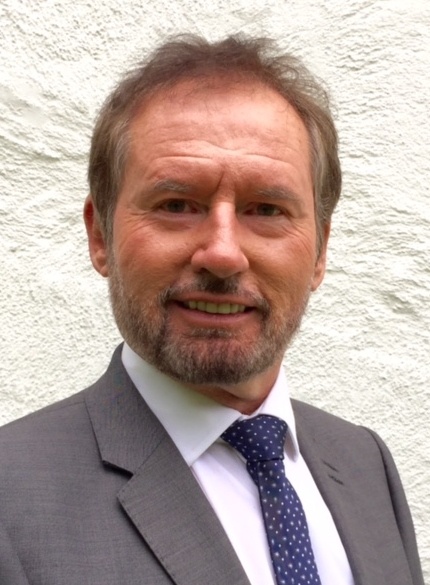 The Island's energy from the waste plant has produced more than 52,000 tonnes of CO2 emissions on average over a 10-year period.
The figure was revealed by Environment, Food & Agriculture Minister, Geoffrey Boot MHK, in written response to a question in the House of Keys earlier this week.
The statistics recorded by SUEZ stated on average 52,035 tonnes was produced between 2008 and 2018.
The highest figure was in 2008 at just over 57,000 with the lowest in 2015 at slightly more than 48,400.