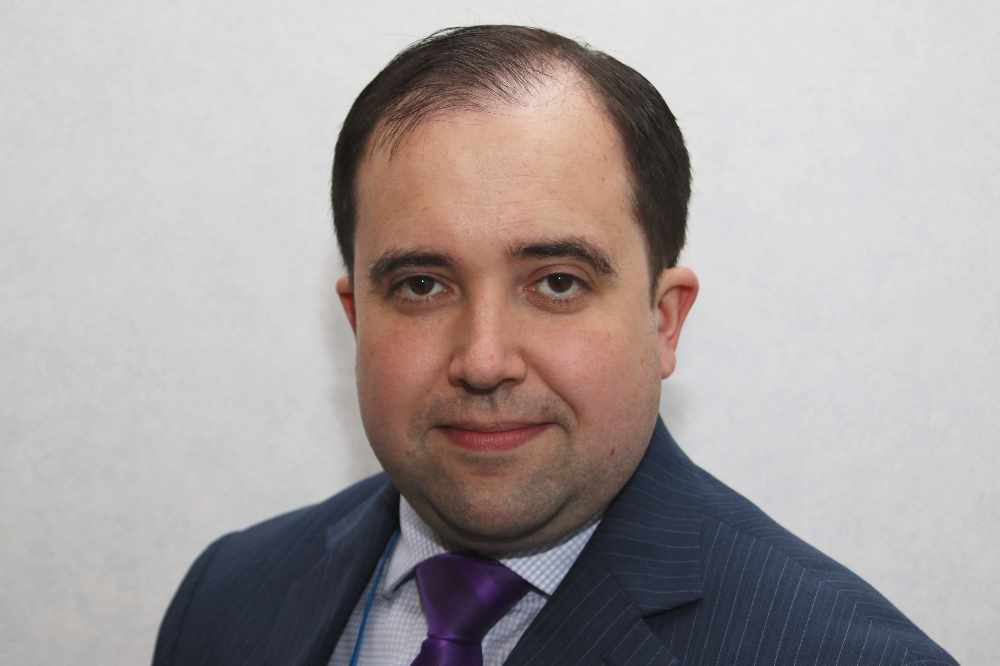 The Island's health department continues to work to reduce medicine shortages after Brexit.
That's according to the Health and Social Care Minister David Ashford, after he was quizzed in Tynwald yesterday.
He was asked about this department's plans post-Brexit.
He said if shortages were tight, the pharmacy at Noble's Hospital could be used.