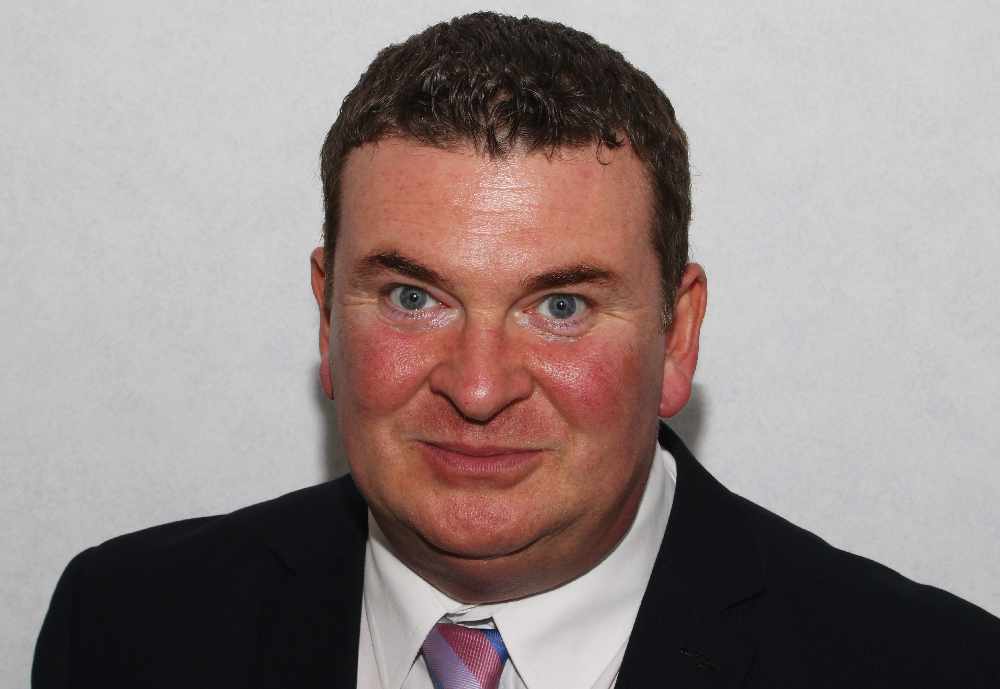 Is the Isle of Man using alternatives to plastic?
Arbory, Castletown and Malew MHK Jason Moorhouse will ask the Environment, Food and Agriculture Minister in the House of Keys today.
It comes following Tynwald unanimously approving plans to drastically reduce single use plastic across government earlier this year.
The plans included items such as straws, plates, cotton buds and cutlery being banned across Government by January 2021.