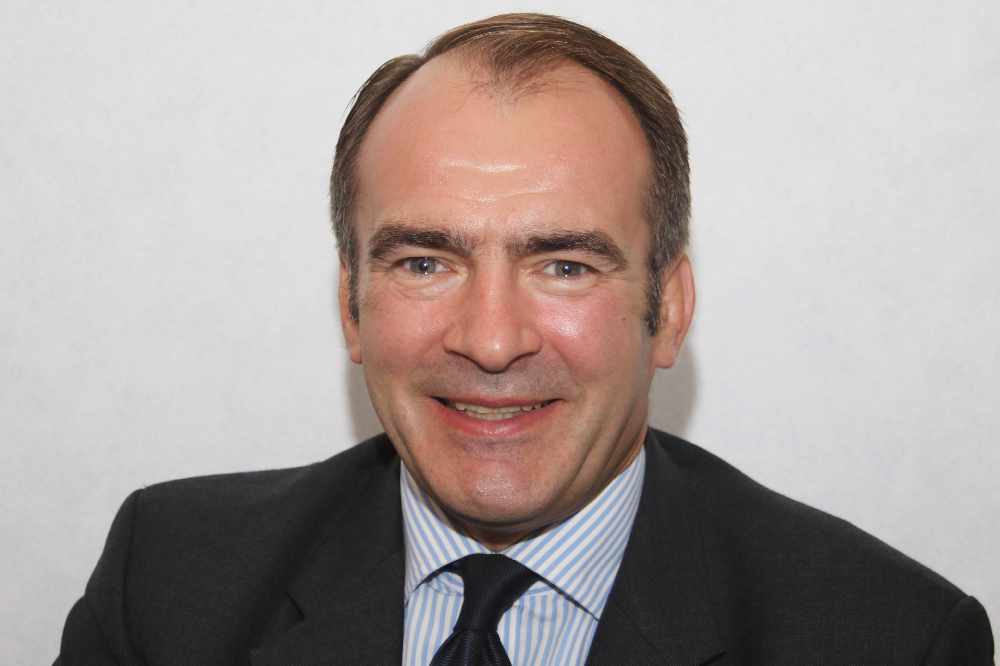 Implications of if Isle of Man Bank closed all its offices will be a matter put to the Island's Treasury Minister next week.
Alf Cannan MHK will face a question on the subject in the House of Keys from Garff MHK Martyn Perkins.In his query, Mr Perkins wants to know what the implications would be of government banknotes if IOM Bank chose to shut all its premises.
That question will be heard when the latest Keys session takes place in Douglas next Tuesday from 10am.