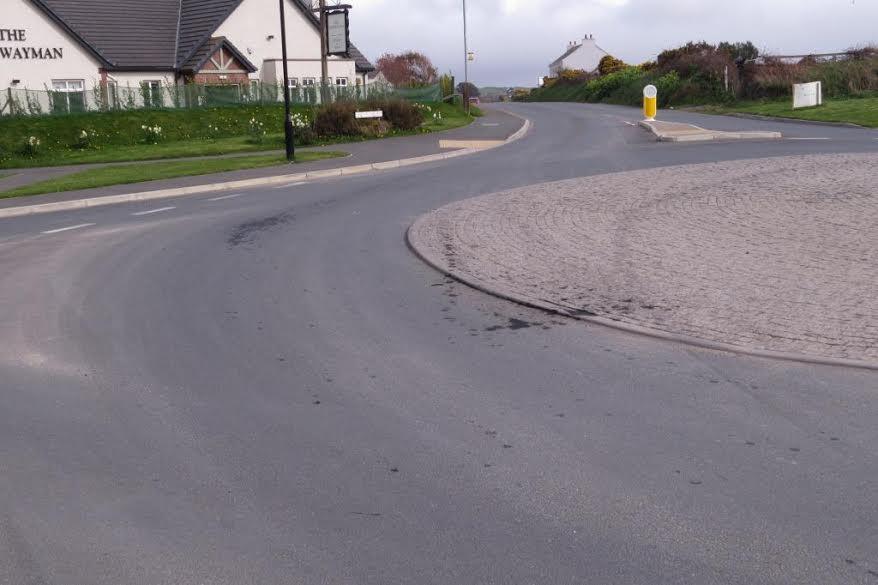 After being dredged some of the silt was spilt on the roads
Questions are being asked as to why the dredging works in Peel Harbour didn't go out for tender.
The Department of Infrastructure says the work to remove the silt was "urgent" - it's expected to cost £98,000.
Departmental MHK Chris Thomas says quotes were obtained:
The DOI says it was left with "very little time" to plan the removal of the substance before the end of the allowed dredging period.
Mr Thomas says this was part of the reason the chief executive signed off on the spend: