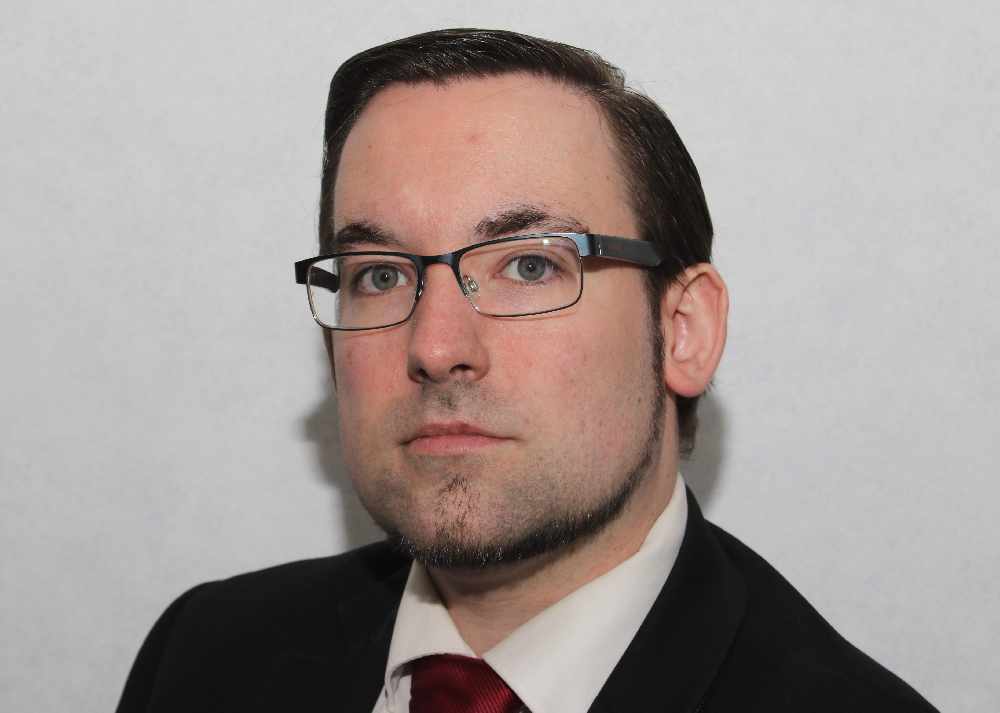 A Ramsey MHK says he's talking to the Department of Infrastructure about a new cycling lane in the town that's attracted criticism from users.
Cyclists and drivers say Lezayre Road is too narrow for the lane to work properly, and is endangering cyclists.
Now, Lawrie Hooper has intervened, saying he shares the concerns over safety.
And he says the lane effectively blocks traffic on the main road because cars can't pass bikes.
I'm currently in correspondence with @iominfra over this cycle lane, I share the safety concerns raised by a number of constituents about the width of the road & the appropriateness of a cycle lane that in effect blocks traffic when in use https://t.co/ptfjGFpUnG

— Lawrie Hooper MHK (@LawrieHooper) August 7, 2018