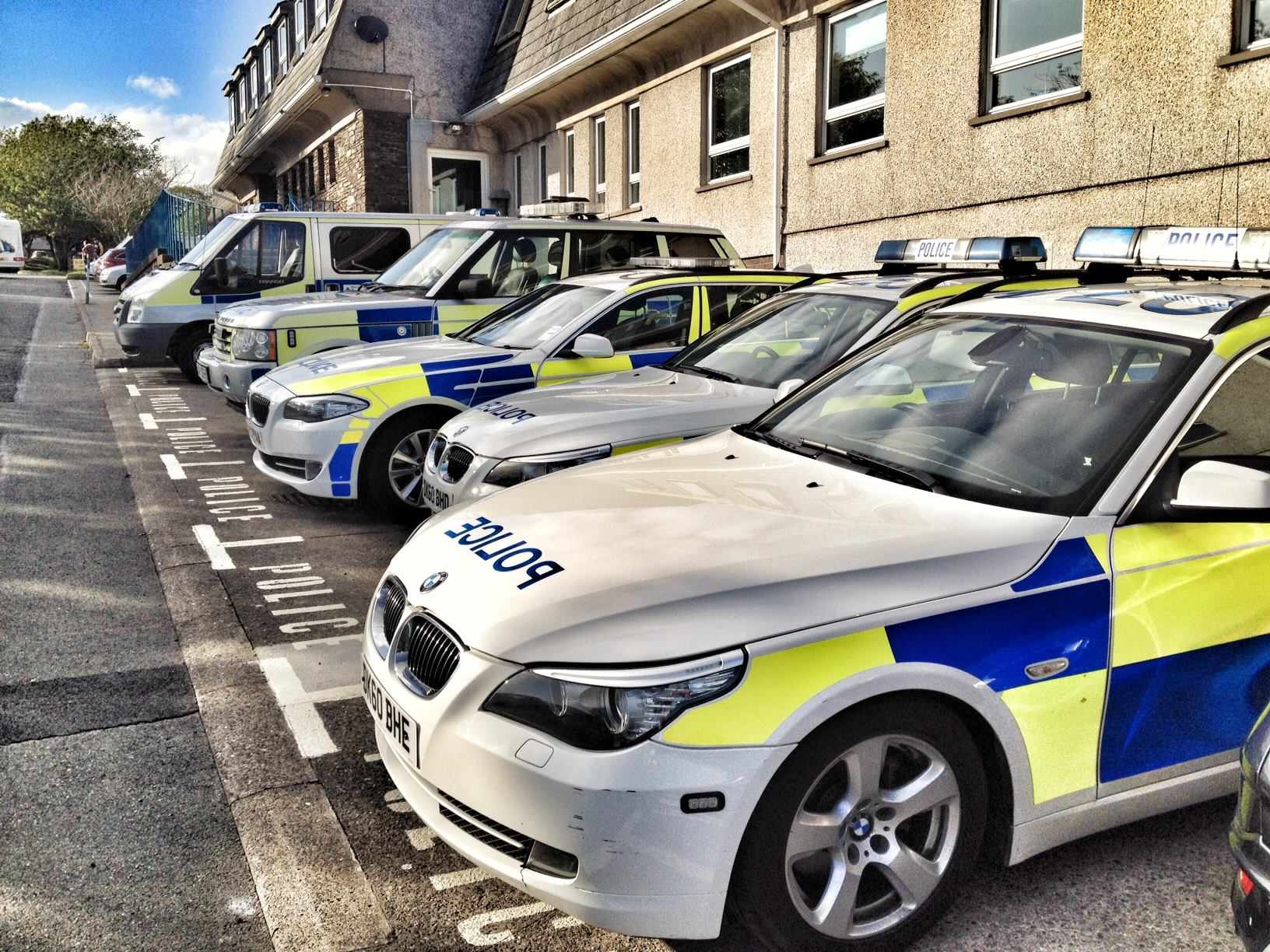 A North Douglas MHK is calling for the law to be changed to make it easier to arrest European criminals on the Island.
David Ashford will raise the issue in Tynwald this week - he'll quiz the Home Affairs Minister on whether laws, that would allow EU arrest warrants to be valid here, will be adopted.
His question comes after it was revealed a Polish man - who'd been convicted for rape and child sex offences - had been sent to the UK after being found on the Island.
It was because Manx police had no powers to detain him - Mr Ashford says it leaves us in an awkward position: