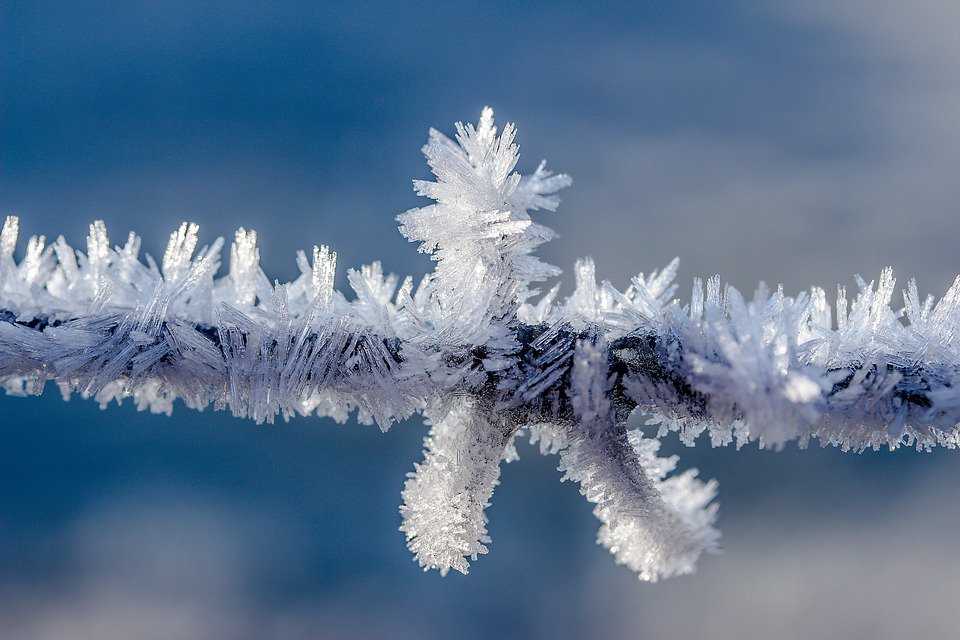 Ronaldsway Met Office has issued a yellow weather warning for frost and icy patches.
The warning's in place from 4pm today until 9am tomorrow morning.
Forecasters say plummeting temperatures will mean ice and frost wide-spread across the Island.
The Office also says there's a risk of snow and sleet overnight, leading to more ice forming on the roads.