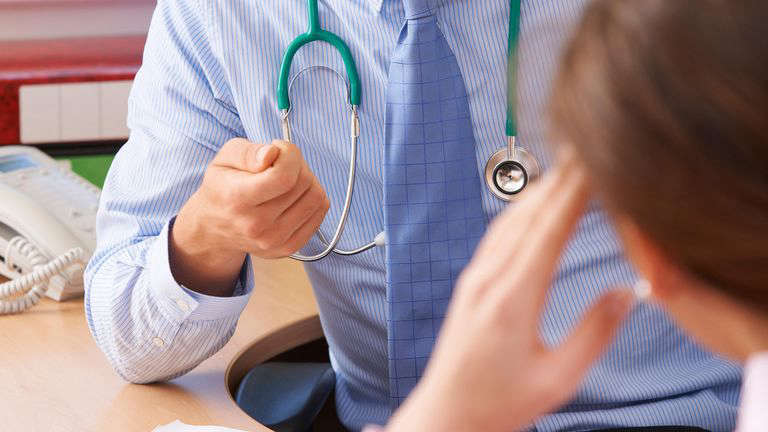 The Manx Emergency Doctor Service (MEDS) will be forced to close overnight tonight due to staffing issues.
Manx Care says the service will be unavailable from midnight until 8am tomorrow morning, and anyone who needs urgent medical attention in this time should attend A&E.
If your query can wait until the morning, you can contact your GP, Community Pharmacy, or Ramsey's Minor Illnesses and Injuries Unit.
Anyone who calls the MEDS phone number during its closure will be diverted to the Noble's Hospital Switchboard and signposted appropriately from there.