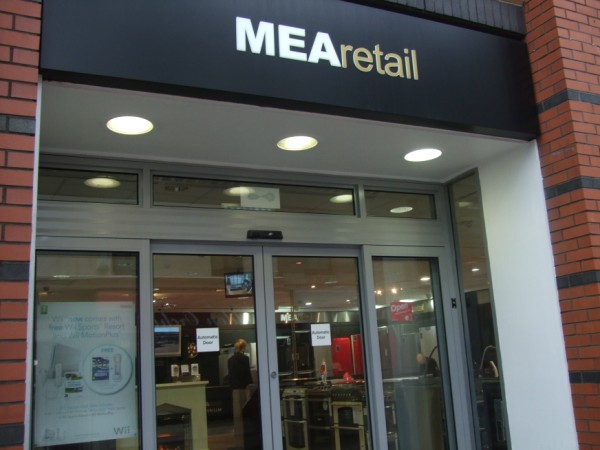 The MEA have published a list a questions and answers designed to shed more light on the impending closure of their retail outlets.
By tomorrow both the Castletown and Peel stores will have closed their doors for good, the larger shops in Port Erin, Ramsey and Douglas will be shut by the end of September, their appliance repairs service will also cease then.
They've outlined a number of ways customers can continue to pay their bills, these being direct debits, telephone and online payments and post office payments.
The company have also vowed to honour all commitments and obligations with regards to outstanding orders; this is currently being considered as a key part of the MEA's retails exit strategy.
Anybody with faulty appliances still within warranty will still be able to deal with the MEA to find a solution.
Any possible closing down clearance sales will be announced closer to the time of the closure dates.