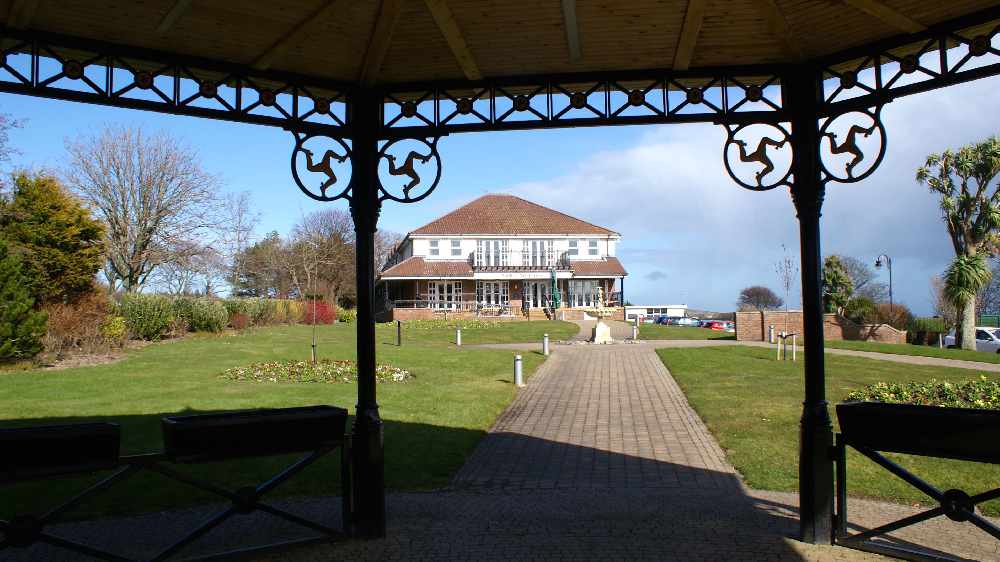 Douglas council says it wants to put up a large marquee in Noble's Park to allow it to hold events over winter.
In a planning application, the local authority says it wants to hold winter markets, as well as celebrations for Hop Tu Naa and Christmas.
The marquee would be up to 16 feet high and almost 250 feet long.
If approved, it would be built on the Boneyward between the bowling green and campsite.