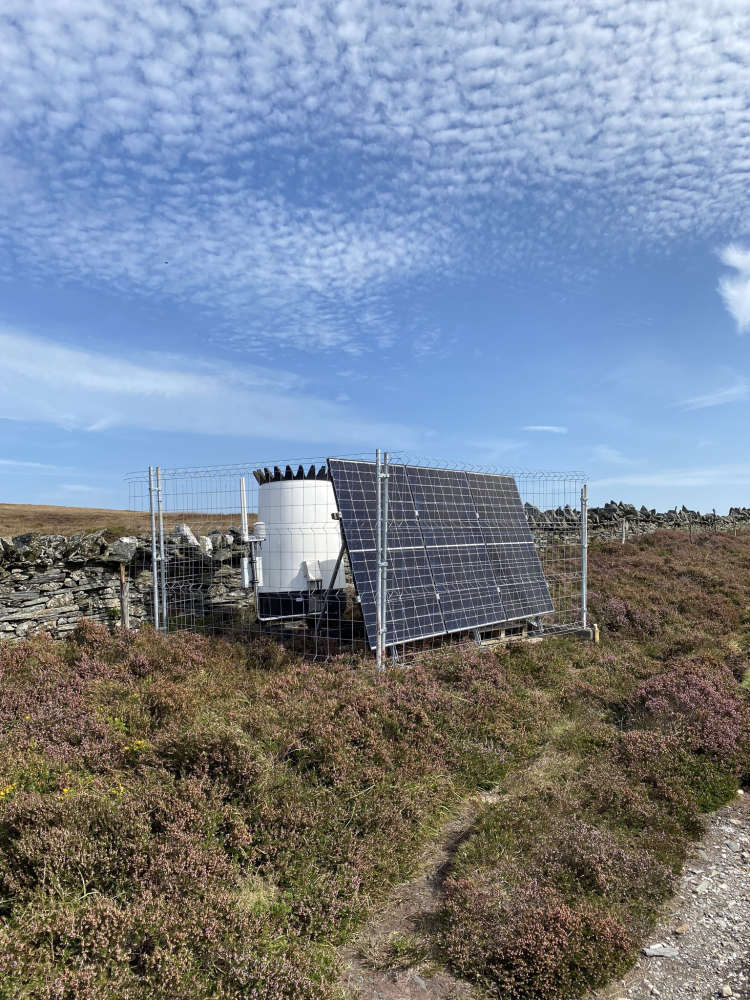 Wind data is being collected from the two proposed windfarm sites on the Island.
Manx Utilities' energy consultants are working to install a device that will monitor wind speed and background noise.
It'll spend 12 months at Earystane before moving to the Sulby and Druidale location.
The two locations have been identified as having potential for an onshore windfarm, which Manx Utilities has said will be installed by 2026.