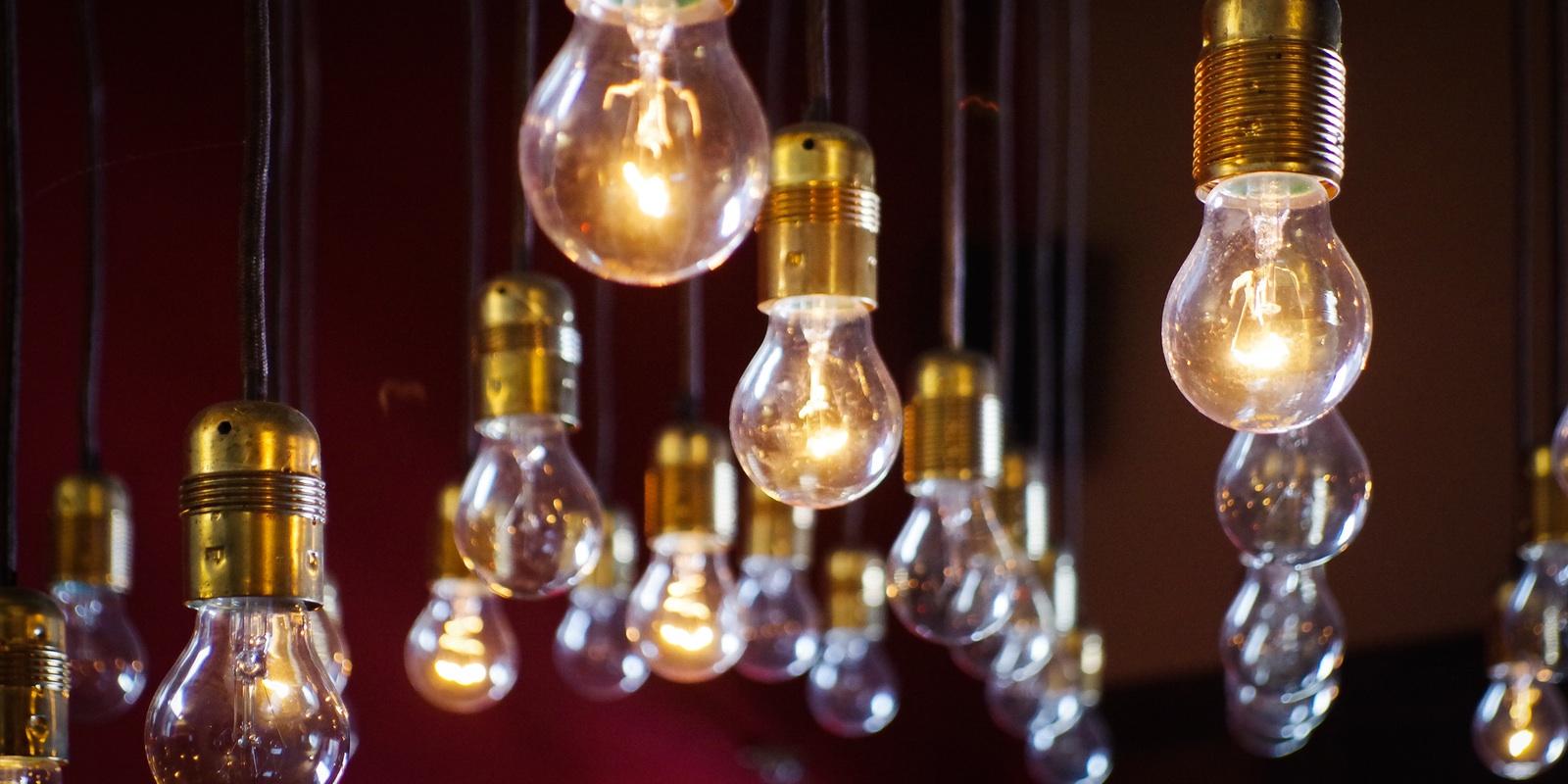 Manx Utilities has confirmed an electric price hike due for later this year won't be as high as first anticipated.
It'll see a reduction in the intended 6 pence per unit increase, scheduled for July 1st, to 2 pence per unit.
In a statement issued earlier today, the company says it's due to the fall in wholesale energy prices.
It comes after MU announced earlier this year electricity prices on Island were set to rise by more than 50 per cent.
It saw a two-stage increase, with the first coming into force last month, and the second due in July.
The Tarriff first rose by 6p from 22p to 28p from April 1 and was due to rise by another 6p to 34 pence from July 1.
The tariff change will mean a domestic customer using 2,900 kWh per year will see their annual cost increase from £942 to £1,003 from July 2023 (previously £1,133).
This compares to the OFGEM Default Tariff Cap just announced GB average of £1,137.
Now, Isle of Man domestic customers' charges will be 10% below the British average price.

Chair, Tim Crookall MHK said, "I am extremely conscious of the pressure that high tariffs have on both individuals and businesses on the Island which is why the Board felt it was important to continue to involve external specialists to support the tariff setting process. We will continue to monitor wholesale energy prices and react accordingly should changes be required. In the meantime we continue to predict a loss of approximately £50M for the year ending 31 March 2023 financial year end and, despite our reserves being utilised to shield customers from sharp price hikes, we remain on schedule to repay bonds attributed to water and power infrastructure projects due in 2030 and 2034."