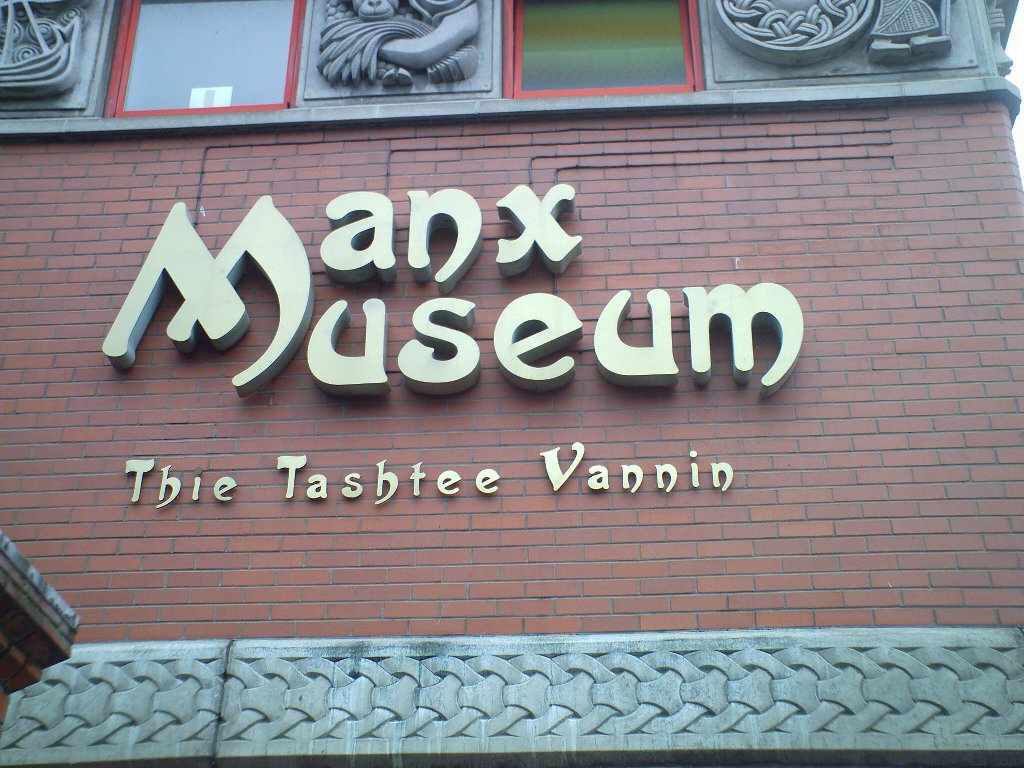 The Council of Minister's are seeking to appoint a number of individuals who will act as guardians of the Island's heritage and cultural assets.
Applications are currently being invited from members of the public who are interested in becoming trustees of Manx National Heritage.
The MNH is governed by trustees whose contribution lies in their knowledge, experience and expertise.
The Chief Minister said, 'The calibre of MNH's trustees is vital to its continued success and I would urge people who feel they possess the necessary skills to take up a position to submit an application.'
Forms can be completed and submitted online. Alternatively, printed versions can be obtained from the Chief Secretary's Office, Government Office, Bucks Road, Douglas, IM1 3PN, telephone 01624 685711 or email publicappointments@cso.gov.im.
Appointments are for a period of up to five years and are subject to the approval of Tynwald.