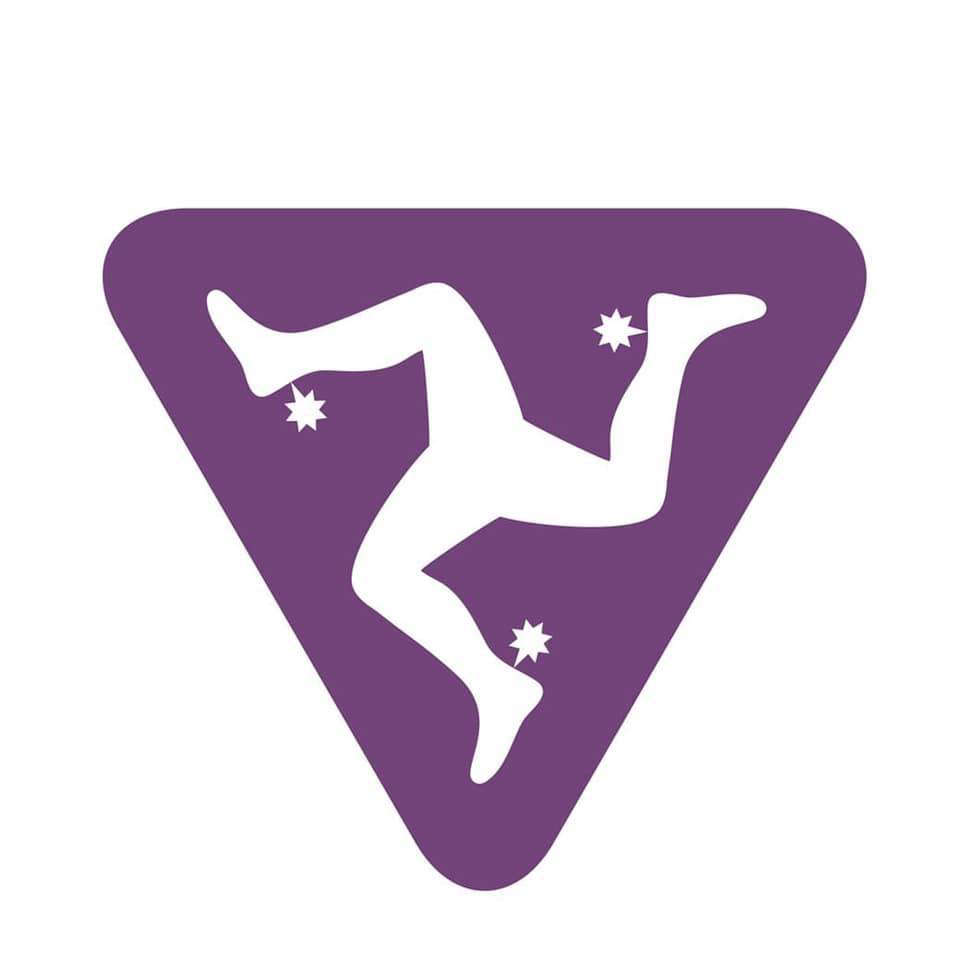 All Manx National Heritage sites on Island will close on Monday.
Organisers say it's as a 'mark of respect' as the funeral is held for her Majesty, Queen Elizabeth II.
In a short statement, MNH says 'it's with great sadness we learned last week of the death of her Majesty - who served through many defining moments in our Island's history'.
Planned events have been rescheduled and MNH says it will re-open again as usual the following day.