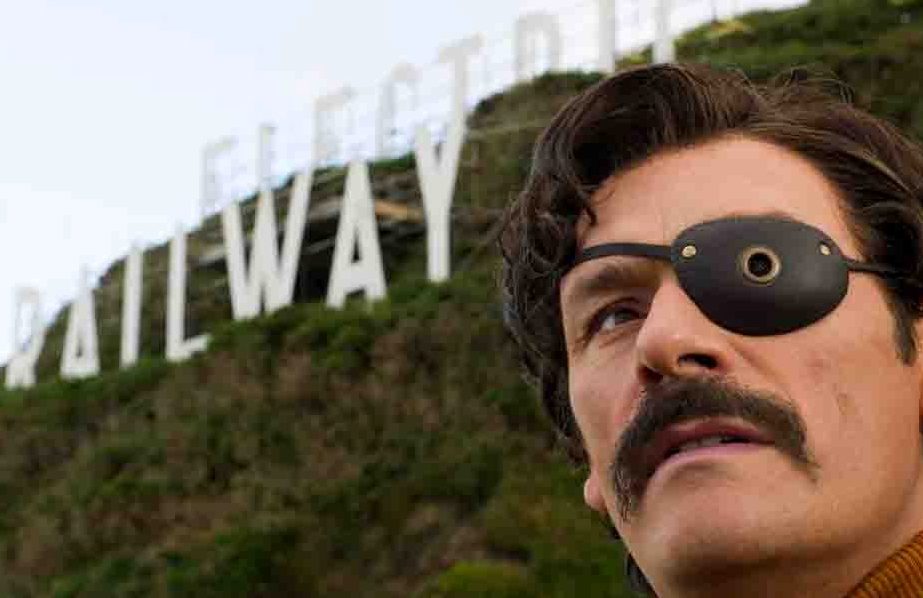 Both of the Island's cinemas are to show the latest movie to be made on Manx shores.
Mindhorn, starring Julian Barratt and Simon Farnaby, opens in cinemas across Britain from today after garnering rave reviews - including a 92 per cent rating on critics' website Rotten Tomatoes.
It'll play at the Broadway Cinema for the next week and at the Palace Cinema from next Friday.
The two lead stars were on the Island for a special screening last week, when they explained the Isle of Man is vital to the story: