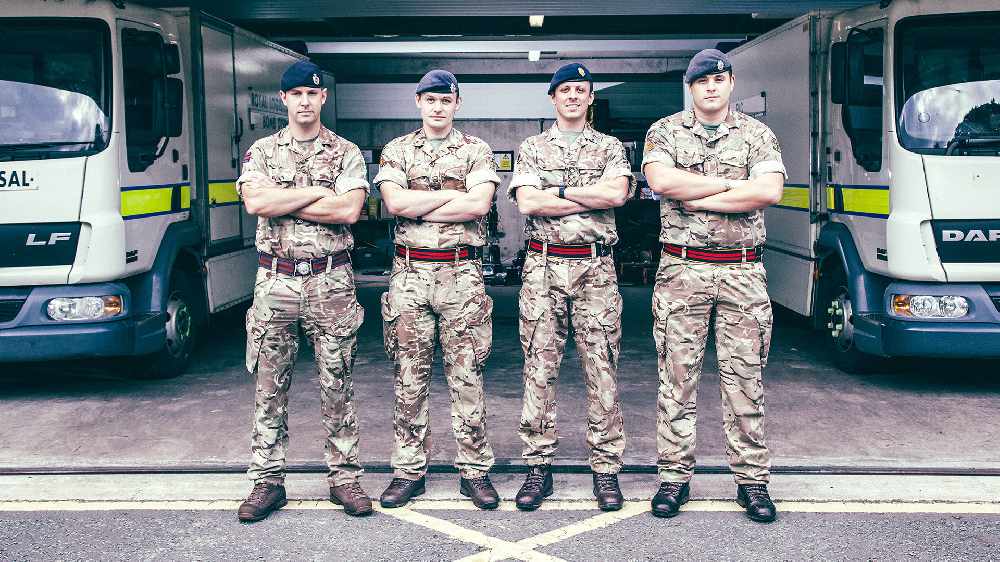 A TV show tonight will show the moment army experts were confronted with a suspected bomb factory on the Isle of Man.
Inside the Bomb Squad follows the exploits of bomb disposal soldiers in the British army.
Tonight's episode will feature an incident when troops were called in after explosive devices were found in an Island garage.
The episode will be aired at 8pm tonight on Channel 4.