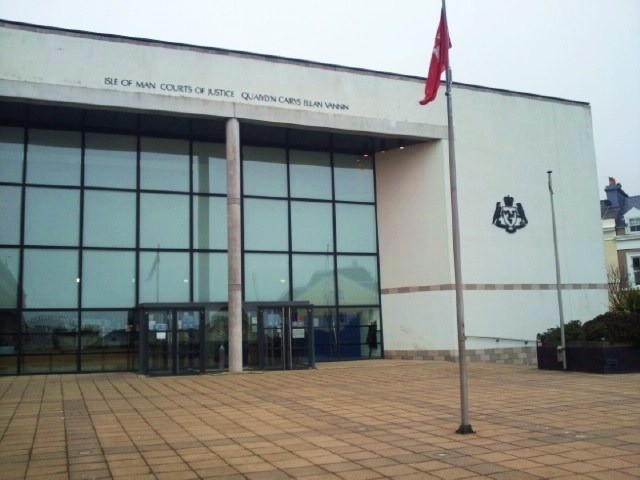 A Douglas man has admitted ripping off a number of Island businesses to the tune of £5,500 by failing to pay for his goods.
43-year-old Alan Bell visited a number of bars, restaurants and a bed and breakfast between December 2014 and February last year.
He consumed hundreds of pounds worth of food and drink at establishments including The Abbey, Bath and Bottle, 14 North and The Courthouse.
He also failed to pay for seven nights' accommodation at The Arches in Port Erin - a stay valued at over £2,000 - and for a limousine he hired.
At Douglas Courthouse yesterday he pleaded guilty to seven counts of obtaining goods or services without payment and one of obtaining services by deception.
Social enquiry and psychiatric reports have been requested before he's sentenced on February 25th.