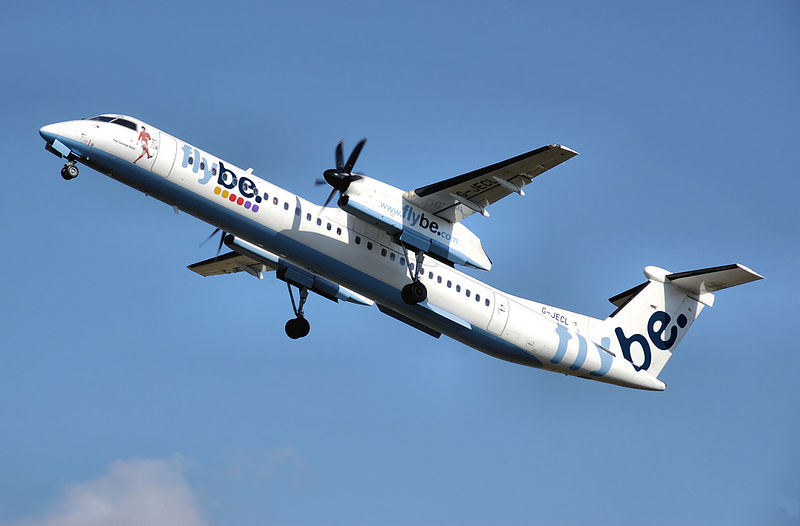 Snow and ice continue to play havoc with flights to and from the Island today.
This morning's flybe flight to Manchester was called off, as well as the 12.45pm flight scheduled for this afternoon.
One runway at Manchester airport has re-opened following earlier closure.
It comes as a yellow weather warning for ice and frost remains in place on Island until tomorrow afternoon.
So far, all other flights are expected to run as normal.