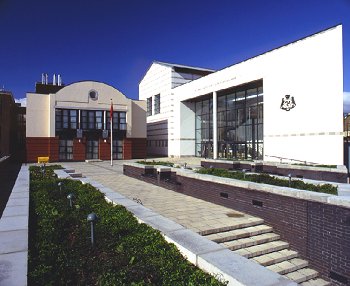 A man's appeared in court after stealing his friend's cashcard and withdrawing money from his bank account.
Warren Phillip Molesworth of Mona Drive in Douglas appeared before magistrates at Douglas courthouse last week.
The 31 year old admitted theft on August 24, when he went to a cashpoint with another man and withdrew £250 from a friend's bank account.
Magistrates heard he'd been led astray by a friend and paid back the majority of the money after realising his mistake.
He was fined £200, and ordered to pay costs of £50 with compensation of £25.