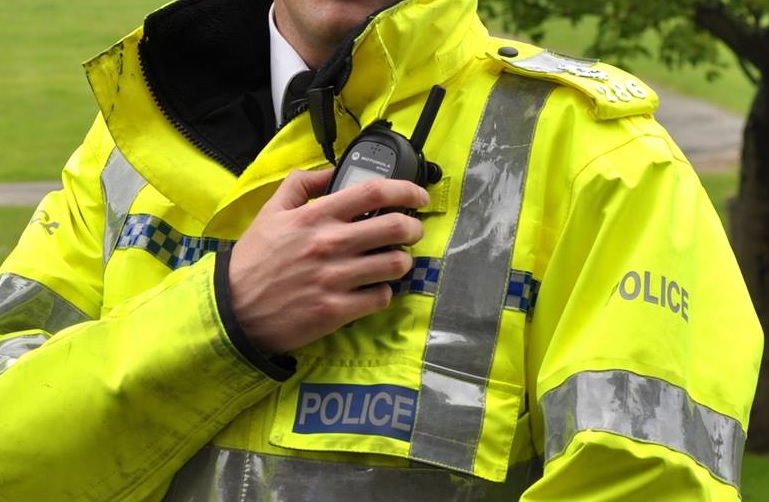 An appeal for witnesses has been launched after a 29 year old local man was assaulted in Douglas on Friday night.
It happened at about 9.30pm outside the Tahiko nightclub on Central Promenade.
The victim was punched in the head, resulting in a broken jaw.
Currently two men aged 18 and 19 have been arrested on suspicion of causing grievous bodily harm; they've since been bailed while further police enquiries are made.
Anyone who may have any information is asked to come forward and contact the CID Department on 631212.