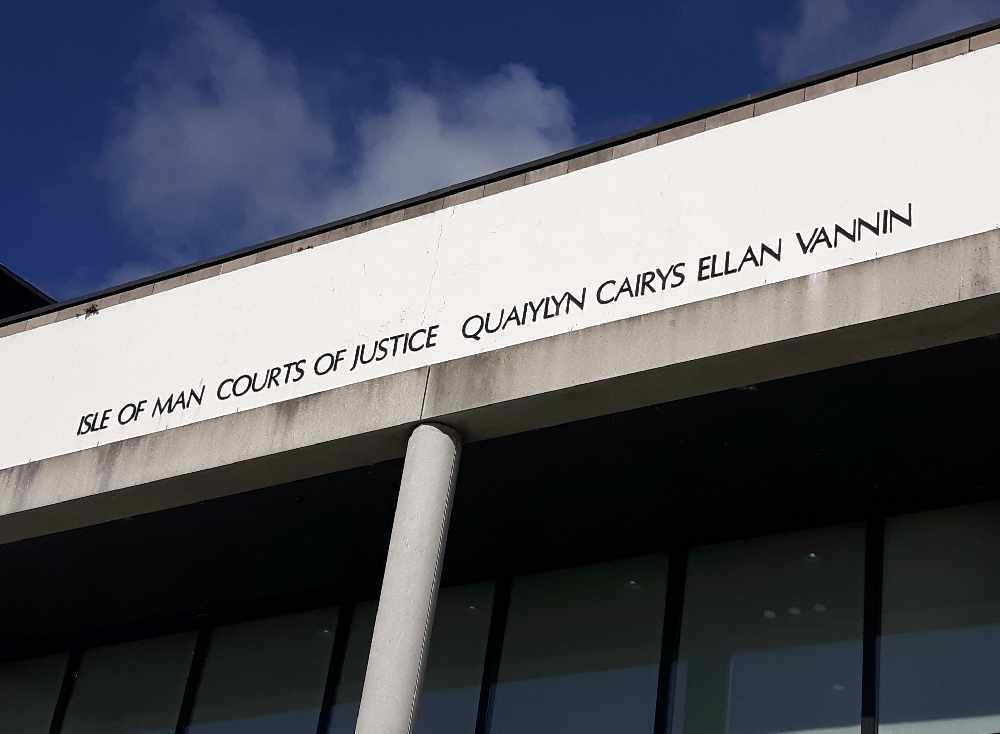 A court's heard a security worker falsely claimed more than £2,700 in benefits he wasn't entitled to.
Roger Moore admitted two charges of making false representations to obtain benefits when he appeared at Douglas Courthouse last week.
Magistrates heard he'd been signed off work as ill and was claiming income support.
But between May and September last year, he'd worked for Douglas-based Protec Security Services.
Moore, of Bretney Mews in Jurby, was caught after benefits officers received an anonymous tip-off and analysed his bank records.
There, they discovered regular payments from the company which the 54 year old hadn't declared.
Magistrates adjourned the case for pre-sentence reports and granted bail in the sum of £500.
He'll appear again for sentencing on Tuesday, February 12.