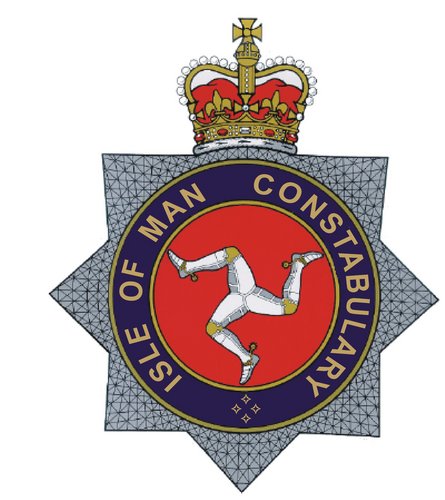 A man has died following an incident on the Mountain Road.
Police say the crash involving a single motorcycle happened at around 3:45pm at the Mountain Mile.
The 50 year old man riding the motorcycle was pronounced dead at the scene.
Officers want to speak to anyone who may have witnessed the incident and are thanking members of the public who stopped at the scene to help the emergency services.
Anyone with information is being asked to contact Police Headquarters.