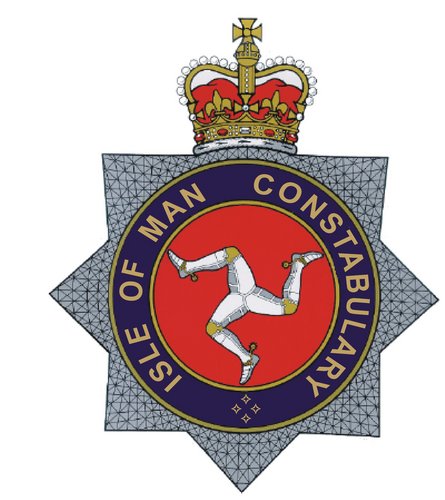 Following an assault at the weekend, a 22-year-old man has been charged with causing grievous bodily harm.
Police took to social media this morning to announce the update.
It comes following the news a man was assaulted and left unconscious on Victoria Street in Douglas in the early hours of Saturday morning.
The man charged with assault will be up in court this morning.
Police have thanked those who have come forward with information and assisted the investigation.